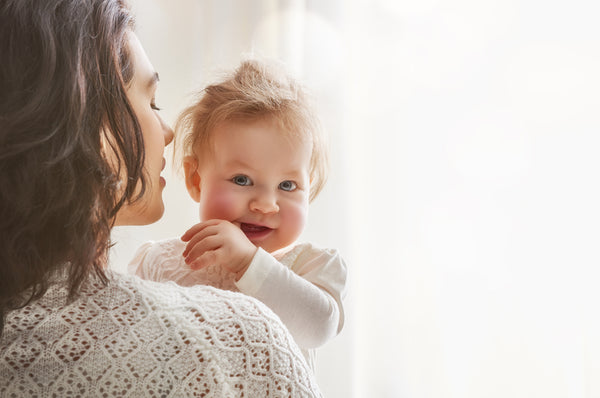 Everything you will ever need to know about the things that come out of your baby's mouth.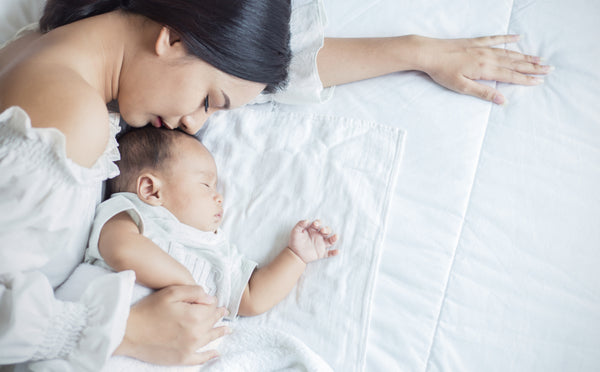 Your new bundle of joy has arrived and you suddenly find yourself presented with a number of responsibilities that you hadn't thought to prepare for – including how to care with your little one's head full of hair! Here is how to 
care for your baby's hair
, which is much finer and more fragile than yours.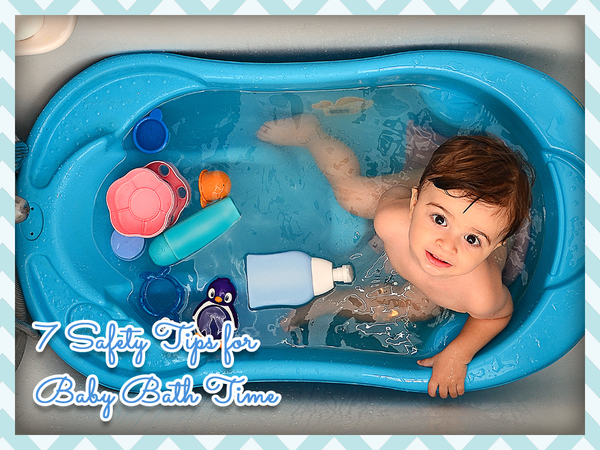 Bath time is (usually) a fun and special time of pampering for parents and their little ones. Yet parents should always practice safety measures when their baby is getting squeaky clean. Here are some helpful bathing safety tips to keep in mind.