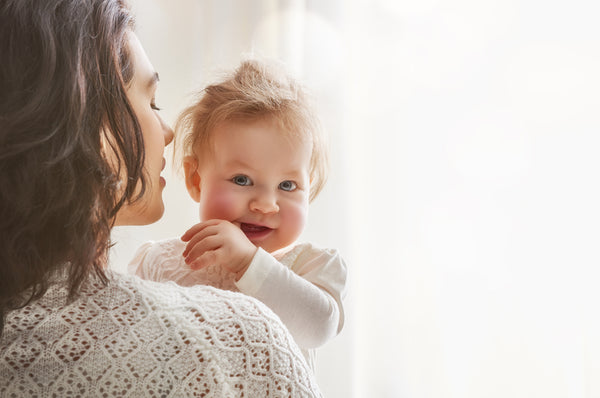 Everything you will ever need to know about the things that come out of your baby's mouth.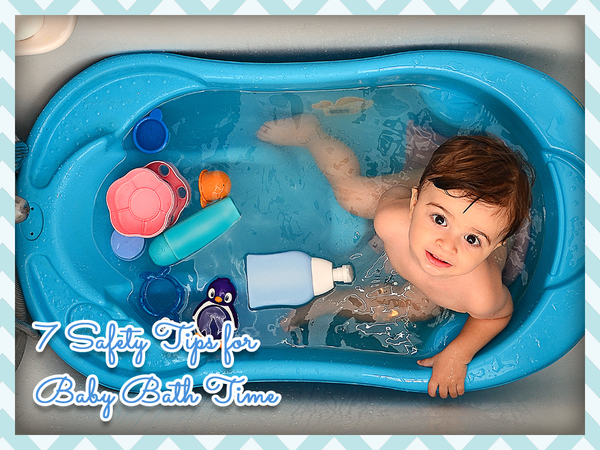 Bath time is (usually) a fun and special time of pampering for parents and their little ones. Yet parents should always practice safety measures when their baby is getting squeaky clean. Here are some helpful bathing safety tips to keep in mind.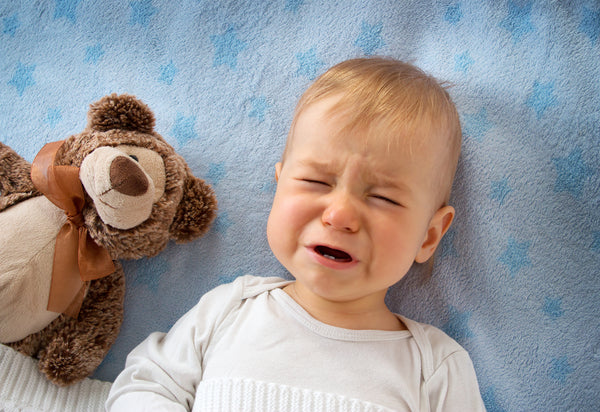 Worried about your baby's fever? Read on.
You kiss your baby's forehead and he feels warmer than normal. Many parents (especially first-timers) experience an initial sense of panic when they first notice their little one has a fever. Before you call your child's doctor, rest assured that a fever is not a bad thing and does not cause any harm, in and of itself. Here are a few more things you may not know about fever in babies.