Because You Care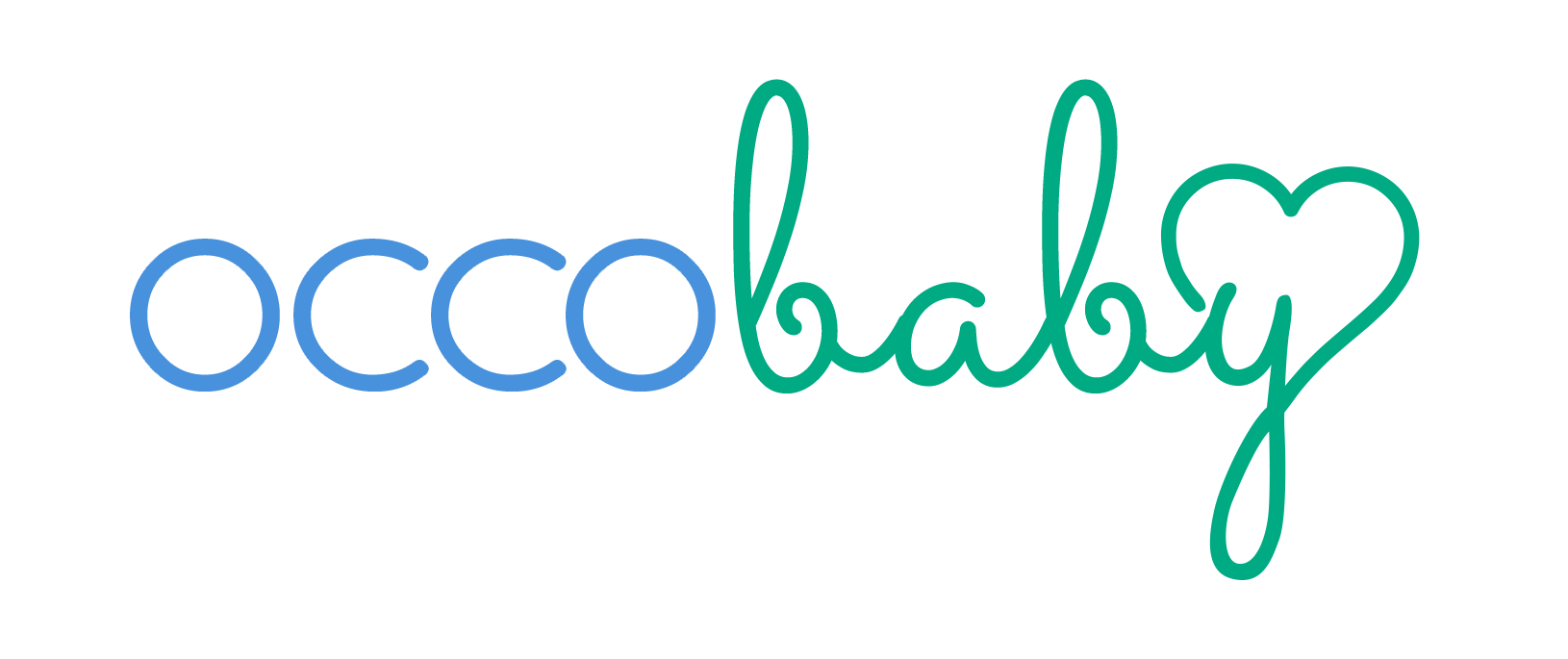 Because You Care about the Health, Safety, Happiness, and Development of your child, we want to bring you products that help you secure exactly those things. That's why we listen to the real problems and worries of parents, so we can bring you products you need, instead of just promoting the latest trends. Everything we do, we do with an eye on essential baby needs. — If a product doesn't make a difference for your child, it's not worth creating!
Your child's health and safety is your  #1 priority. There are so many things to look out for, avoid, take care of and think about when you have a little baby, that you sometimes wonder how everybody else does it? We make it easy for you by guaranteeing you that our products live up to the strictest safety regulations thinkable. We rigorously test every single product we sell, to meet every safety standard. Everything we sell is fully FDA Approved, Medically Tested, Hypoallergenic, made from natural materials and Free of harsh and harmful chemicals.
We make sure that all the surfaces of our products that your child will come in contact with are made without latex or sharp corners and of soft, natural materials. Materials, that are gentle on your child's skin, and prevent the static that can occur with synthetic materials. This will help improve your baby's sleep, reduce spit-ups and relief congestion. All problems that can significantly impact both child and parents.
Lastly, we also think that a happy mom is the best for any child. And there are many aspects of the pregnancy that affects mom's mood. E.g., when the pregnancy causes her hands, legs, and feet to swell up, she naturally feels uncomfortable and often self-conscious. Luckily you can reduce the swelling with the proper support. We sell specially designed support pillows that do exactly that and reduce the swelling safely and naturally. The airflow ventilation with micro holes ensures mom a good nights sleep, so she'll be rested and ready when the new family member comes.
If you want products that solve real problems related to pregnancy and baby care, buy a brand that truly cares about children and parents. Browse what we have on our website, on Amazon.com or Walmart.com to help make your pregnancy and parenting just a little easier.
Leave a comment